Spin4Karen

2021 Event raised over $850 in her name. Thank you.
FAST Swim and Triathlon Club lost a member, Karen Perzyk, in 2018 to Esophagus Cancer
We are honoring her by holding an informal workout/fund raising event. It is open to the public
$10 Donation for all riders
2021 Date April 18th - Virtual
Multiple Ride Starts on Zwift or Spin from your Home 10 am to 11:30 am
Zoom Virtual Screen to talk with others
If you don't have a zwift account no worries, you are able to sign into the zoom meeting and still enjoy the group spinning on your own trainer at your home.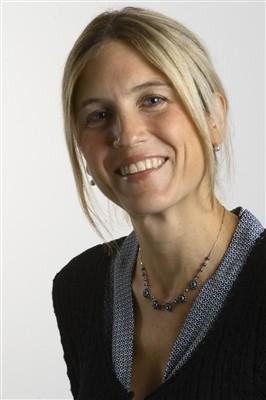 Karen Perzyk, a FAST member, passed away from Esophagus Cancer in January of 2018. She was an amazing person who helped fellow triathletes, and became an top competitor in all races she participated in.
If you can't make it but still wish to donate please send checks payable to FAST
Send to "Cancer Donation for Karen"; c/o 44743 Aspen Ridge Drive, Northville, MI 48168.