Velodrome
Detroit Velodrome Social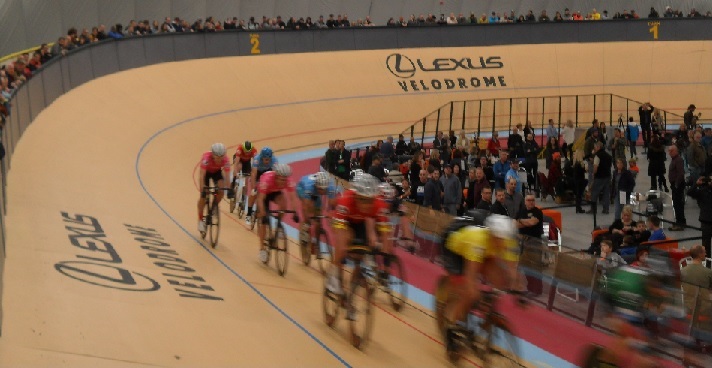 When: December 7th
Time: 6 pm doors open, racing begins 7:30 pm
Who: FAST Members and guest
Location: FAST will rent a suite at the event
Cost: FAST Members $10 or 150 goodie points
Guests can pay at the door $10 general admission
The first ten that RSVP will only need to show up and pay $10/head at the event.
Note that all available 10 slots have been spoken for
If you are not the first 10 to RSVP you will be requested to pick up your own tickets for $10 a head the day of the event.
FAST will have a suite for use to meet and socialize between races.
They have a full stocked bar for us to enjoy.
Some people order pizza from a local pizzeria and have it delivered to the Velodrome.
More information about the Velodrome is here