Member of the Month Awards
This is the area where we recognize someone that did something special for our FAST members throughout the year. These are members of the month awards.
To nominate someone please click here. Please state what they did above and beyond their normal duties that benefited many FAST members:
April 2020 - Sandy Eyl
When the covid virus hit Michigan it did it with force and quickly. That is when our March 2020 member of the month took control. Sany Eyl took our club into a new realm. She moved us into the Zoom meeting kingdom. We had socials, presentations by members, presentations by partners, group video workouts, and even weight training sessions in our world to keep the club members engaged. These meetings helped keep some of us sane while helping others answer questions on injury or just what to expect at FAST workouts.
Congratulations Sandy - March 2020 Member of the Month

September 2019 - Allen Magolan
Outstanding Support the whole summer for our Trout Lake Swims with post swim bikes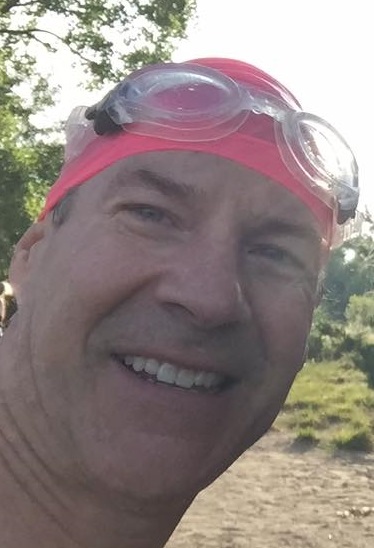 August 2019 - Erin Harbar
Outstanding Support at Jon Logan Triathlon, Monday Triathlon Training Sessions and Weekend Bike Leader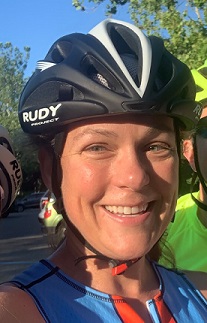 July 2019 - Curt Penland
Planned July IM Training Event in Traverse City and coordinated a pre-race dinner for those attending IM TC in August (Party of 65 people for the dinner)