Adult Lap Swim at Beechview Swim Club
27000 Westmeath
Farmington Hills, Michigan 48334
Located in the back of the Kimberley Subdivision off of 11 Mile Road,
between Middlebelt and Orchard Lake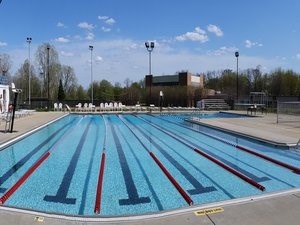 Non Members $5 drop in fee each swim or package prices:
$125 M-F 6-7am for the summer starting June 17-Labor Day
$175 M-F and weekends Sat/Sun times 8-9:30am starting May 18 (if pool is ready) $100 Weekends and holidays (Memorial Day, 4th of July and Labor Day)
*Must be willing to assist with lane lines and equipment and have waiver signed (see below).
*Must be paid in full first time in. Cash or check made out to BVSC
Questions or to sign-up, email Michelle Axe: mikilynnaxe@yahoo.com
---
Beechview Swim Club
Release of Liability and Waiver
I agree and understand that there is no lifeguard on duty while using Beechview Swim Club. I will be swimming at my own risk.
I hereby agree to hold harmless Beechview Swim Club, its directors and employees, against any liability resulting from any injury that may occur to me while participating in this practice.
I have read the above liability release and sign it with full knowledge of its contents and significance.
Signature:___________________________________ Date:_______________
Parent's Signature (for those under 18):__________________________ Date:________