Jenny's Pennies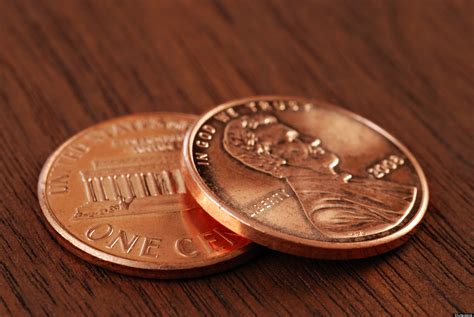 Jenny's Pennies - Florida Striders Anniversary Celebration
SUNDAY, OCTOBER 15, 2023 AT 7 AM – 10 AM
Location: Clarke House Park, 1039 Kingsley Ave, Orange Park
Join us on Sunday, October 15, 2023 for the annual Jenny's Pennies event and group run at Clarke House Park (1039 Kingsley Ave in Orange Park).
• Please note that the Town of Orange Park will probably not give us access to the park until 7:00 am, so the official start time for running will be 7:00 am.
• Social time begins at approximately 8:00 am. We encourage you to bring brunch style food to share, especially non sweets.
• The Club will provide limited refreshments. The Club will also provide some bottled and canned beverages.
• Keep picking up those pennies, other coins, and dollars that you find while running.
• Let's celebrate another year of your Club! Please plan to attend.