June 2021 Millet Mile & 5K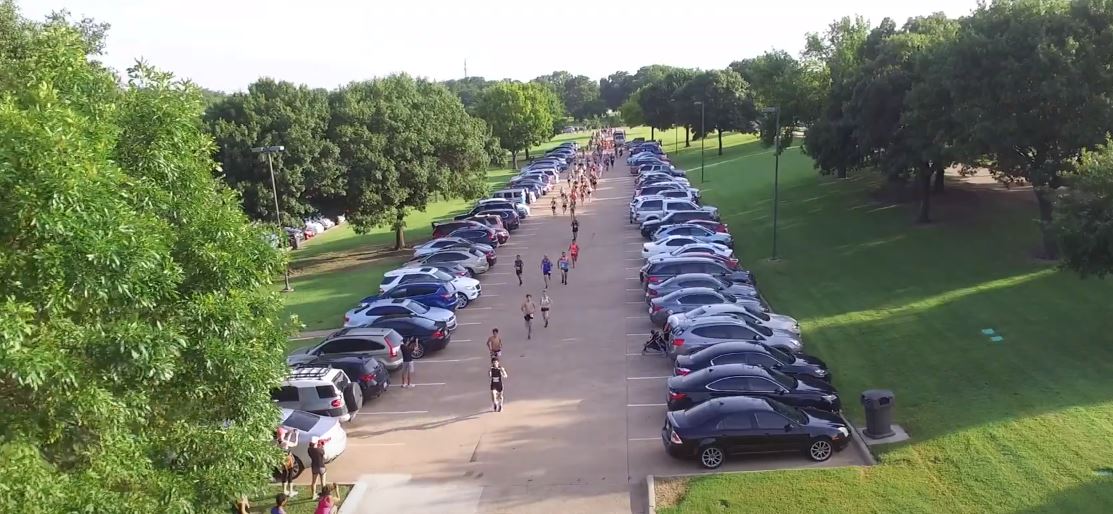 The Plano Pacers Millet Mile, 5K and Kids K will be held on June 26th at Bob Woodruff Park. The Millet Mile will start at 8:00. The 5K will start at about 8:20 - 8:30, after the Mile race. The Kids K will start at about 9:20, after the 5K. Course layouts can be found here.
This is our premiere event and one of the few opportunities in the metroplex to race the 1 mile distance with a good size field. It is also a 2 for 1 with runners being able to run both distances - if they have the energy. We will have custom medals for both the Millet Mile and the 5K at the awards ceremony and there will be gift card raffles. Fleet Feet will be there with prizes and a shoe sponsor. Stay tuned for more information.
We will continue to support the streamlined processes that have become our new normal including no in-person registration or membership sign-ups on race day. Please click here to process you membership transactions up to 6:00pm the night before the race. Guest Registration is available here up to 6:00pm the night before the race.
Prior to 7:40 on race day, members can pick up chips and guests can pick up bibs at the race. Active members do not need to pre-register, just bring your chip or show up early to pick up a chip if you are a new member.