Club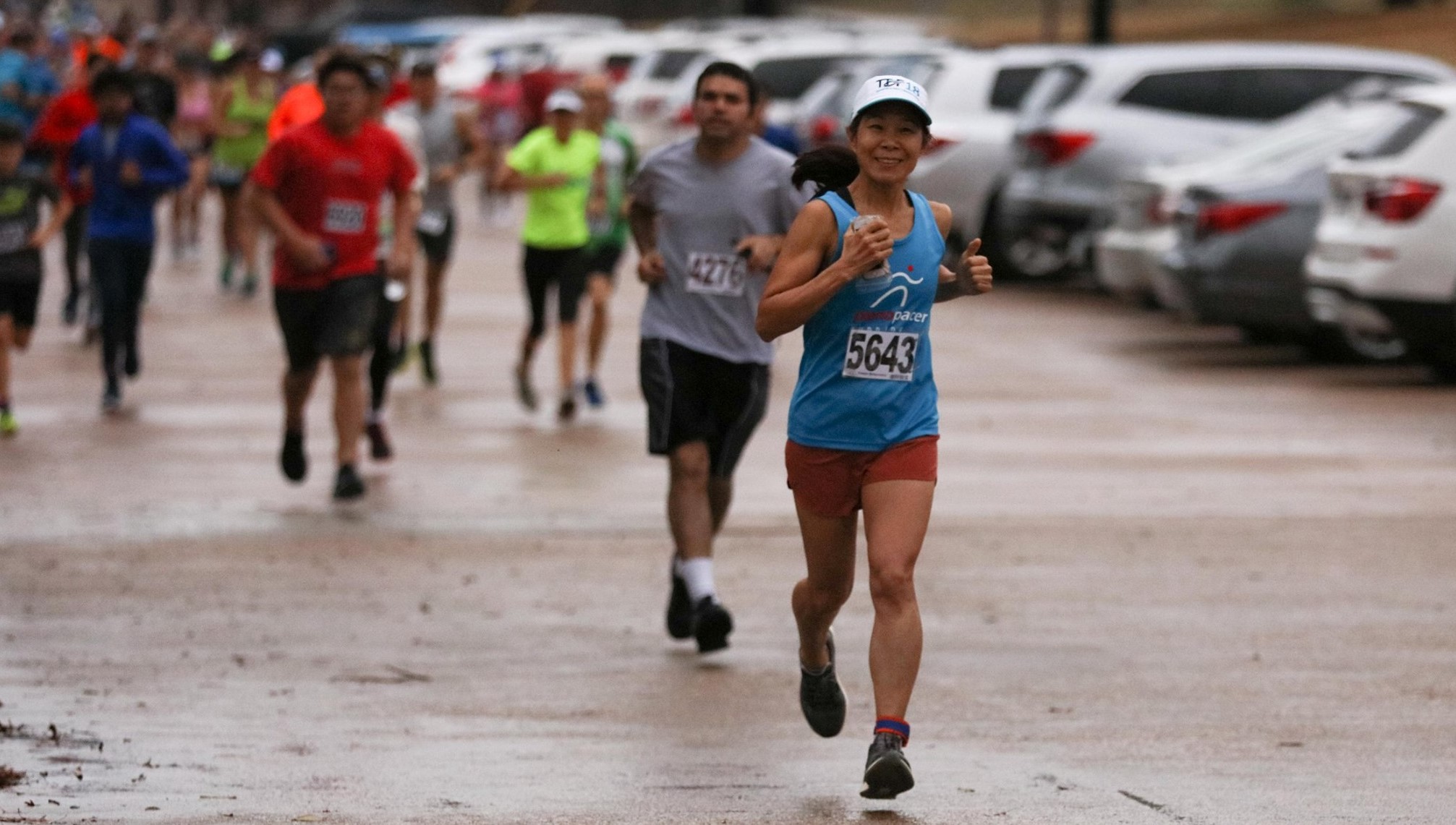 - The Plano Pacers Running Club was formed in 1978 by the City of Plano Parks and Recreation Department and a group of thirty local runners. The objectives of the Running Club were the promotion and encouragement of healthy jogging and distance running. The objectives were supported by stressing the fun and exhilaration of running and its contribution to physical fitness, weight control and health. The club was directed to stimulate and maintain motivation among runners by increasing communication among runners and prospective runners.
- The Plano Pacers Running Club has successfully operated as a family-oriented organization for over four decades. It currently has over 700 active members and has had thousands of members over the 40+ year life of the club!
- Plano Pacers is for all ages and ability levels. Members include children, adults and seniors. Members include recreational and competitive runners, families and people just wanting to improve their health.
- To that end it sponsors 12 monthly races and 12 "prediction" runs per year.
- The monthly races are at 8:00am on the last Saturday of each month, and are held at Bob Woodruff park. Races feature chip timing, Overall/Age Group awards, post race refreshments, Facebook photos and a Kid's 1K event.
- Our prediction runs are the second Tuesday of the month at 7:00pm and are held at Schimelpfenig Library.
- Our June race celebrates extraordinary contributions from 2 of our past presidents: Click on the links below to read more about their contributions to the club: Dan Millet, Ken Ashby1, Ken Ashby2.