Five Mile Fling 2023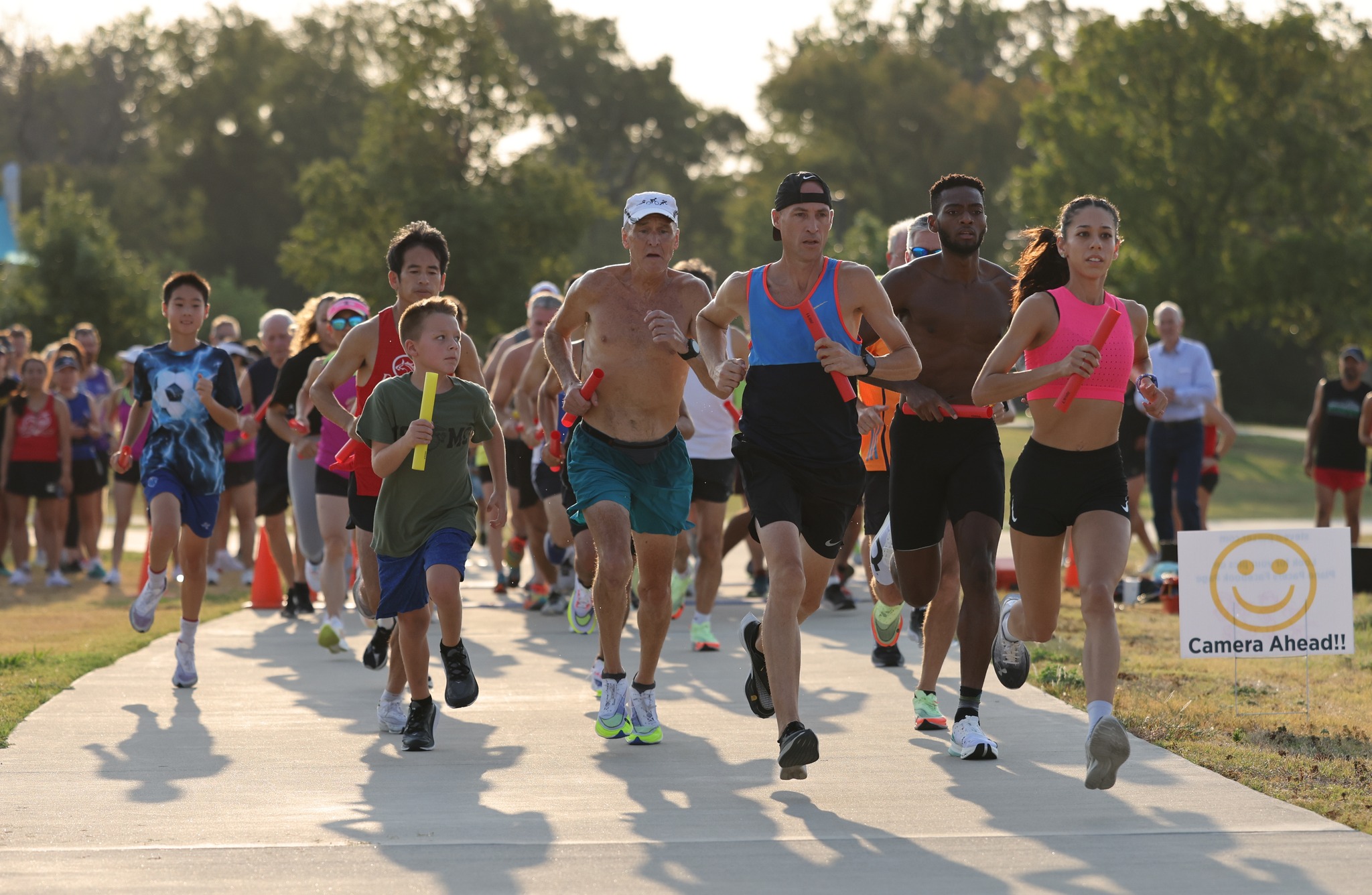 The Plano Pacers Five Mile Fling 5M and Kids K will be held Sept 30th at 8AM at Windhaven Meadows Park. Note the change in location. We will be operating from Windhaven Meadows Park while Bob Woodruff Park is being renovated.
Inactive and prospective members can click here to process membership transactions. For non-members, guest registration is available here.

Prior to 7:30am on race day, members can pick up chips and guests can pick up bibs at the race. Active members do not need to pre-register, just bring your chip or show up early to pick up a chip if you are a new member.

The Kid's K is free and open to all. Kid's K registration will done in-person right before the Kid's K race at about 9:00-9:15. Listen for the announcement.