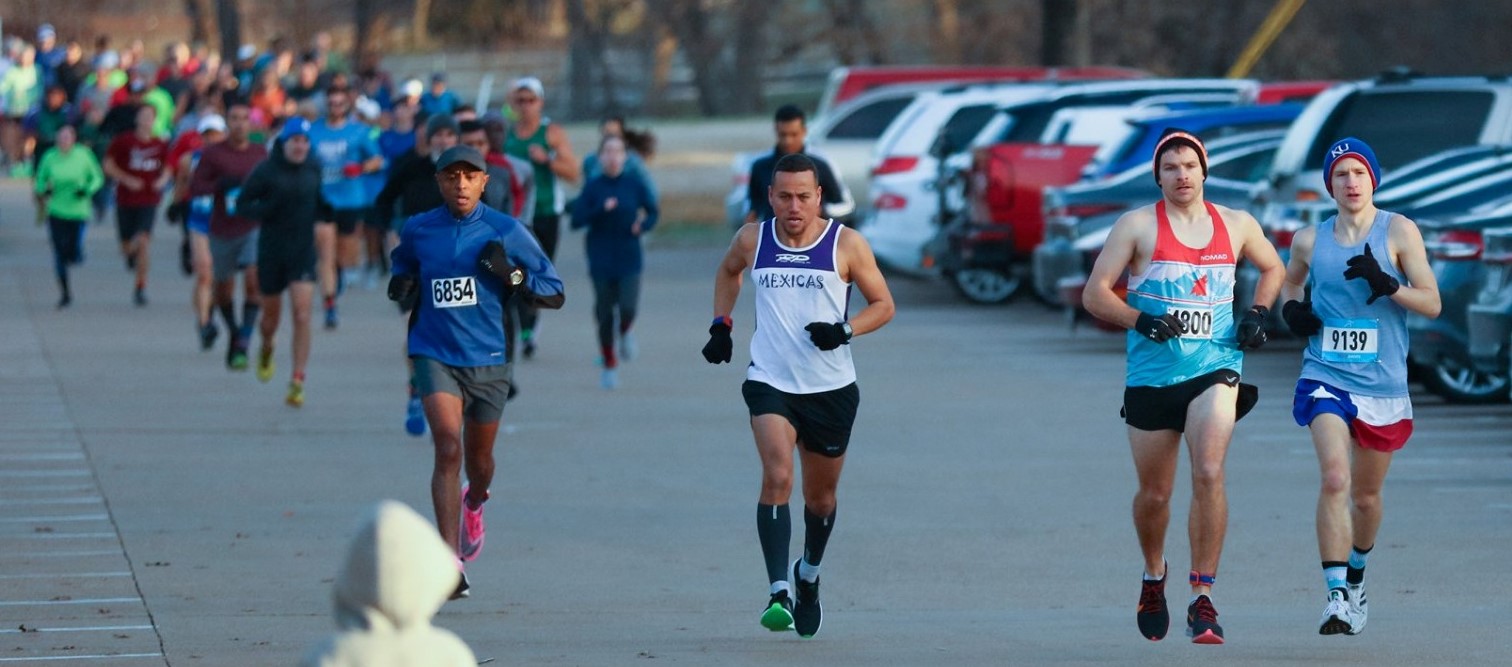 The Bead Bash 5K/15K has been dealyed 1 week to March 6th.
The Plano Pacers Bead Bash 5K, 15K and Kids K will be held Feb 27th March 6th at 8AM at Bob Woodruff Park. The Kids K should start at about 9:30AM. There will also be a virtual option for those who would rather run by themselves in their own neighborhood.
For those participating at Bob Woodruff Park, please read the following carefully: Due to Covid-19, the City of Plano is not currently permiting any races, so this will be a social run. The course will be marked, and timing will be available for members who wish to test their fitness level. The run will be chip timed so that we can spread out and start in waves. We will be streamlining our processes to minimize person to person contact.
There will be no in-person guest registration or membership sign-ups on race day. Please use

www.planopacers.org

to process your membership sign-ups/renewals or guest registrations. Prior to 7:45 on race day, members can pick up chips and guests can pick up bibs. Members do not need to pre-register, just bring your chip, or show up early to pick up a chip. Non-active (expired) members should renew online prior to March 5th at 6:00pm.
Guest Registration is available on the Plano Pacers website:

www.planopacers.org

until Friday March 5th at 6:00pm.
Please note the following guidelines and modifications to our normal race day activities:
1. If you have Covid-19, are feeling sick, or have a fever, or if you have been in contact with someone unrecovered from COVID-19, please do not participate.
2. Please wear a mask (a bandana over your mouth and nose will do) during close interactions, such as while picking up chips and around the start/finish lines.
3. Please maintain social distancing before the start, during the run, and after the run.
4. To spread out runners, we will use a timing mat at the start (as well as the finish) so that we can organize runners by pace/distance and spread out the start.
5. We will have limited water on the course and at the finish line as well as a small amount of post run food.
For those participating in the virtual run, please forward your 5K/15K virtual results in an email to jkpitz@gmail.com with:
Subject: Pacer Jan virtual race
Race distance: Name: age: gender: location: min:sec
Example: 15K: Jane Doe: 55: F: Richardson: 58:20
We know that this is not "business as usual" and appreciate your patience and cooperation as we try to provide some semblance of normal during these times.
Please pay attention to the 15K pre-race instructions if you are tackling our longest race distance, especially if it is your first time out. The 15K course takes runners on the Bob Woodruff Park Trail and the Oak Point Trail, circumnavigating two lakes before a quick out-and-back under Park Blvd. It's a nice course and our most difficult challenge. If you are ready for the distance, go for it!
Course layouts can be found

here

.