"One of the greatest things I've learned from running, is the importance of an amazing friend."
Welcome to the L.A. Running!
If you have already signed up, thank you. LARC greatly appreciates your support. As you all know we are always here for you to raise your spirit and help you to achieve your athletic goals.
Membership is $65 for the upcoming membership year of July 1, 2023 through June 30, 2024.
NEW PROMOTION: Select the "auto renew" option when joining as a new member or renewing your membership online, and your payment details will be securely saved and automatically applied for the following year's renewal. All members who activate the auto renewal option will receive a free pair of LARC socks! You must join/renew via our website in order to select auto renew and take advantage of this promotion. Unfortunately we are not able to set up auto renewal if membership payment is made by another method. You can pick up your socks every Saturday at the Totem Pole.
We meet every Saturday at the Totem Pole at the north end of Palisades Park near San Vicente from 7:00 am - 10:00 am
Check out our schedule for other meetups and up and coming events.
LA Running Online Store Is Coming Soon!
Stay comfortable and stylish with our hoodies and sweatshirts, made-to-order just for you. Our brand new online store offers casual athletic apparel that's perfect for walking, or everyday wear in and around LA. Shop now and enjoy the ultimate combination of fashion and function!
This Week's Schedule
| Saturday | Wednesday (Track) |
| --- | --- |
| 7:00 AM | 6:30 PM |
| 1450 Ocean | Santa Monica High School Track |
| Distance: Varies – please see member schedule | Distance: Varies |

Let's get ready!
Counting Down to the 2024 Los Angeles Marathon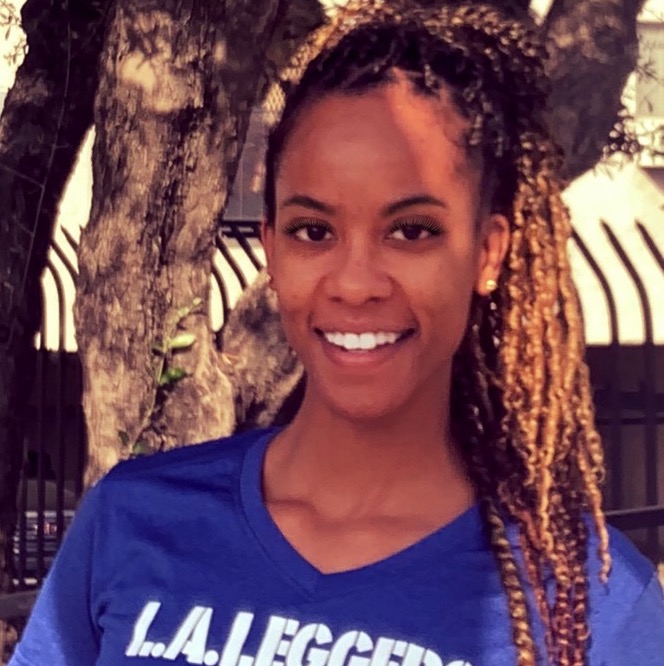 "The L.A.Running provided me with an opportunity to not only rekindle my running spirit amongst like-hearted friends but perhaps to also start a blaze down a new path and chapter in life's journey."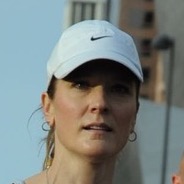 "After relocating to LA, I joined the L.A.Running seeking a training regime for an upcoming race. What I discovered was a diverse community of connected and passionate runners in one of the most beautiful settings imaginable. Long after my final marathon, I envision lining up early each Saturday morning simply to celebrate another run with my Legger family."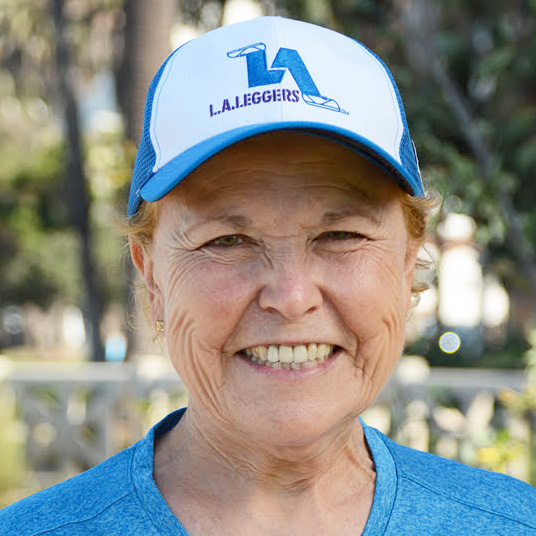 "I sought a running group with a proven, solid training program, and one that would work for runners of many different levels. I found that with the LA Running. I I also found a friendly, caring, welcoming, diverse, and supportive community of runners from all ability levels and walks of life. The experience has exponentially increased my love of running, and I've made great friends."
"If you want to go fast, go alone; but if you want to go far, go together"