Manage Club Races.
When you take on a new role as minutes-taker or Secretary, be sure to ask the Chair of the committee or Board what their expectations are of your role during the meeting, as well as the type of detail he/she expects in the minutes. For example, if your Board or committee will be dealing with motions, or voting on items/issues, be clear on whether you need to offer names of those making motions, seconding, etc. If you will be dealing with this type of procedures, you (and your Chair) may want to refer to Robert's Rules of Order – here's a link to an online
"shyam"
category Link.
add category
Running.
HHeading 4
eadin
g 4

 Formatted
test
Link editor
test
test2
sdfsdfa
Race Link:
add
http://prntscr.com/mgfahc
Link Title
Title
Village Superstars (St. Kitts & Nevis)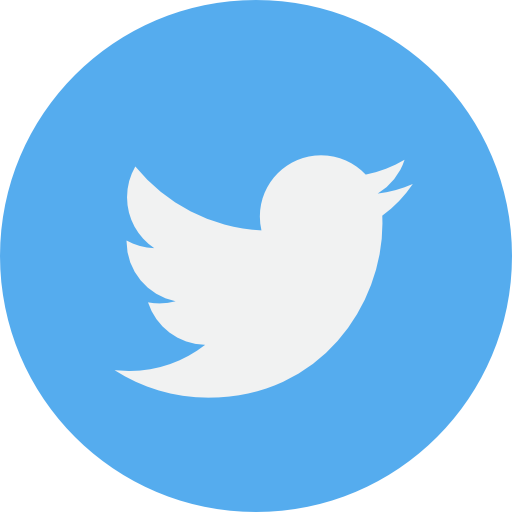 Still, don't let that put the Village Superstars of Basseterre off. Having won their local league five times, they are no doubt local celebrities
Revolutionary Conquerors (Belize)
Modesty poured from every orifice of this team, last seen in the Belize top flight in the 2007 season. They may be able to conquer the revolution, but cracking that 'not getting relegated' thing proved to be one battle too far. License sold to another club in the same city, known by the slightly more pedestrian title of Ilagulei FC.
<span style="\&quot;color:" rgb(8,="" 31,="" 44);="" font-family:="" "titillium="" web",="" sans-serif;="" font-size:="" 18px;\"="">
New Wave Kitakyushu (Japan)

A former Mitsubishi works team, the Kitakyushu side added 'New Wave' to their name in 2001 to reflect their status as a fresh, all-new community club.