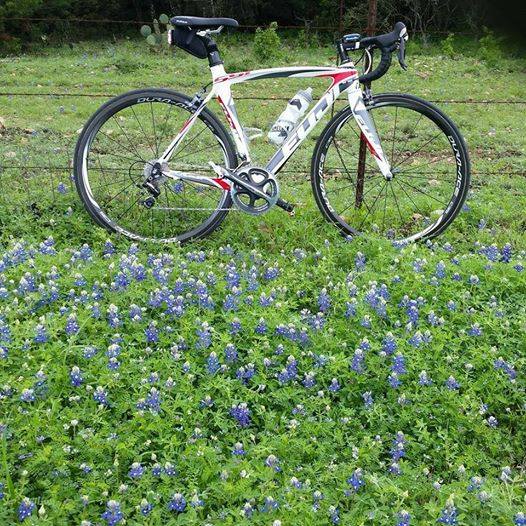 Welcome to the Annual Katy Ram Challenge!
ARE YOU UP FOR THE CHALLENGE? TAKE THE CHALLENGE! WE DARE YOU!
Click Here to Sign Up to Ride the Katy Ram Challenge
Like us on Facebook – Click Here
The Katy Ram Challenge is a non-competitive Bike Ride held annually in Katy, TX to benefit the Mayde Creek High School Mighty Ram Band. The ride includes support and covers several courses ranging from a 9 miles family ride to a 75 miles endurance ride. Riders will experience rolling meadows and rural flatlands around the Katy/Brookshire area.
RIDE DETAILS
The Katy Ram Challenge is a BP MS150 Recommended Ride. HELMETS are REQUIRED. Radios and Headphones are prohibited on the ride. For complete ride rules and safety tips, please visit the Safety Zone Web Page. Support will be provided which includes, but is not limited to: rest stops, refreshments, safety marshals, law enforcement and ambulance.
---
**PLEASE NOTE: Pre-Packet Pick-Up & NEW Start location are different**
Event Start Time:
8am Saturday Apr 14 2018
From Paetow High School of Katy at 23111 Stockdick School Rd Katy Tx 77449
---
PRE-PACKET PICK-UP
Thursday & April 12th & Friday April 13 5-8pm
Directions: Take Interstate 10 to Katy, Texas. Take Katy Ft. Bend Rd. Exit 742.
See the Mall just south of the interstate. Sun & Ski is on the NE corner of the mall.
Thursday, April 7 & Friday, April 8, from 4:00 – 8:00 p.m.
RIDE DAY: Saturday April 14 @ Paetow HS starting at 6am- start
---
EVENT AND ON-SITE REGISTRATION:
Directions to ride location at Paetow High School of Katy
Paetow High School 23111 Stockdick School Rd Katy Tx 77449.
---
T-Shirt
All pre-registered riders will be given T-shirts. All reasonable effort will be made to ensure all riders receive t-shirts when registering as walk-ups.

REGISTRATION IS OPEN. SIGN UP TODAY!