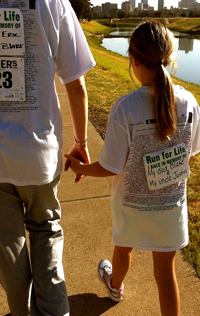 Mental Health America of Greater Tarrant County is proud to announce the Eighth Annual *Run for Life! 5K Race *benefiting the LOSS (Local Outreach to Suicide Survivors) Team of Tarrant County on September 8, 2018 and we need your help to raise awareness! Our mission is to enhance the mental health of the community and improve the lives of those impacted by mental illness and suicide. Together, we can make Tarrant County a happier and healthier community.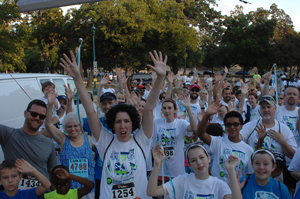 Nationally, suicide is the *2nd leading cause of death for individuals 10-24 years of age*. On a local level, more people die in Tarrant County by suicide than by homicide. A recent report from the Tarrant County Medical Examiner's Office indicates that the number of suicides in Tarrant County is approximately 200 per year. And for every suicide, an estimated 60 people are intimately affected.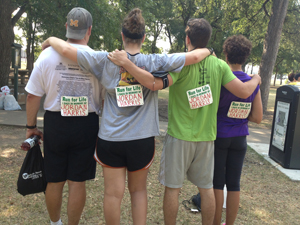 Because of these startling facts, we invite you to join us at the *Eighth Annual 5K Run for Life!* By partnering with us, you will help us support the Suicide Awareness Coalition and the *LOSS Team*; this team is comprised of volunteers who offer immediate support to people who have lost a loved one to suicide. Mental Health America of Greater Tarrant County is committed to leading the community in suicide awareness, outreach, and education. Because suicide statistics are rising in our country and throughout Tarrant County, any level of support you are able to offer is greatly appreciated.