Columbus Running Company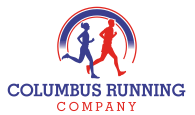 CERC is proud to announce that beginning summer 2021, we have a NEW retail partner, Columbus Running Company!
While there is so much to love, here are just a few benefits that CERC members can expect from CRC:
What we love most about CRC is their love of the running community! Look for them to bring some fun throughout the season!