39th Annual Florida Striders
Memorial Day 5K
May 30, 2022
Race starts and finishes at Town Hall Park
Registration - Online registration closes at noon Friday, May 28th, but you can register at any one of the 1st Place Sports stores thru 6pm Saturday or by registering on race day starting at 6:30am.
Awards - There will not be a "formal" awards ceremony. Awards will be placed on tables near the finish. Results will be availble on the 1st Place Sports website. Runners can also check with volunteers at the tables to see if they placed. Awards in the top 3 places in each division.
Refreshments - There will be a water stop table on the course with bottles of water for you to grab as you go by There will also be water available in the registration/awards area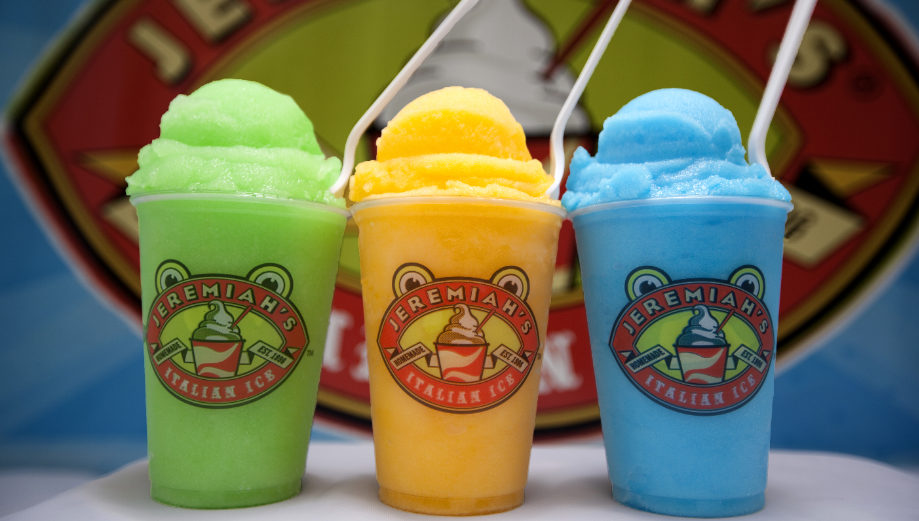 JEREMIAH'S IITALIAN ICE FOR OUR RUNNERS...with the option to buy if your not a runner. Our tasty prepackaged treats are hand-scooped and individually packaged to bring a variety of tasty flavor options.
Finisher medals for all participants.
1 Mile Fun Run starts at 9:30. Signup on race morning only.
IMPORTANT INFORMATION FOR FAMILY MEMBER RACE REGISTRATIONS For Strider Family Memberships, every family member who is going to register for our races MUST HAVE THEIR OWN PROFILE. This is the way to register spouses and children correctly and get our Club race discount rate. Here is how to do it. One adult in the family is the Family Head. When this person logs in to our website and looks at their profile, they will have an ADD MEMBER button on the upper right of the profile. They will give each family member their own username and password and complete the form. After doing this, proceed to race registration for each family member.If the Family Head has never logged in to our website, they can click Forgot Password and follow the instructions NOTE- This action is not required to register in our Free Fun Runs. Those registrations take place on race day.
***Online registration closes at noon Friday May 27th, 2022 but you can still register at any 1st Place Sports store until 6pm on Friday or Saturday, or at the race Monday morning starting at 6:30am
Packet pickup is only at the race site on raceday. There is no pickup at 1st Place Sports locations.