BECOME A SCR SPONSOR

Interested in Sponsoring Space Coast Runners?
Amplify your impact, connect with a diverse audience, and become an integral part of a vibrant running journey that's making waves in the community. Sponsoring one of SCR's programs is not only a great way for your company or organization to gain exposure with over 950 runners across Brevard County, but it helps us continue to improve and expand our programs in future seasons.
Here are some ways you can get involved:
1. Sponsor Our ROY Series: Our Runner of the Year Series consists of 10 races across Brevard County where runners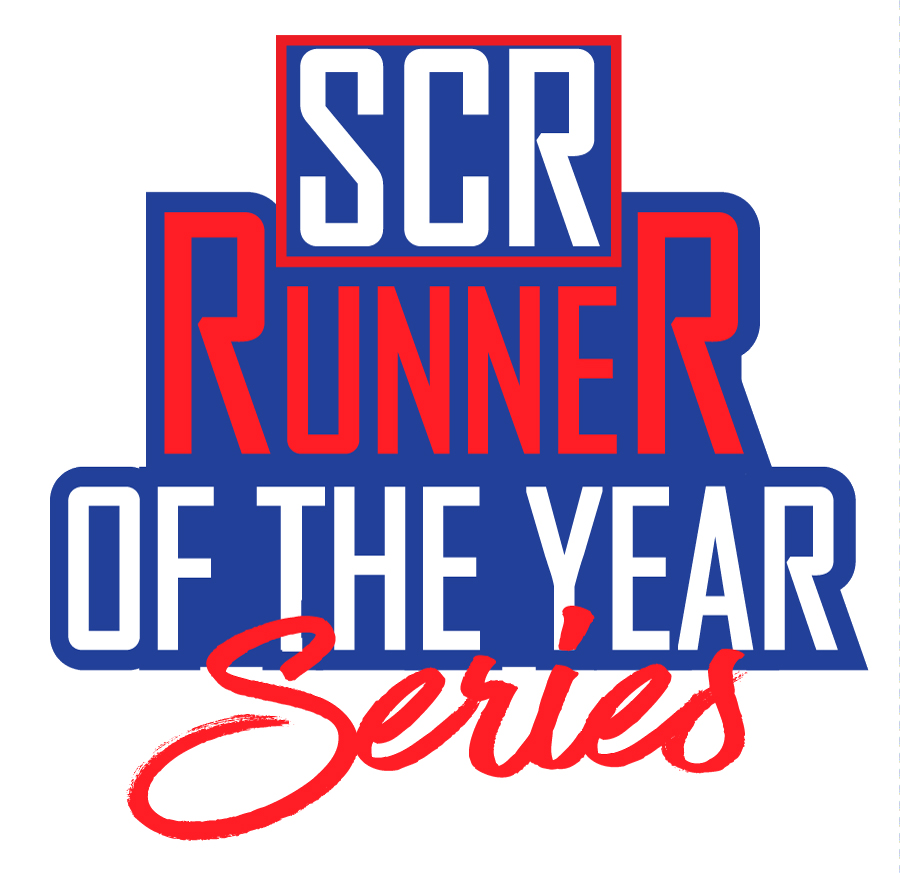 face a unique distance and terrain challenge each month. Last year, over 1,000 runners participated in at least one of our series races, and by sponsoring our ROY series you have the opportunity to get your company exposure to all of them. This series is design to get any runner, whether a beginner or competitive, out of the house and staying healthy.
2. Sponsor Our Youth Series: Our Youth Series consists of 6 races where runners ages 12 & under come together and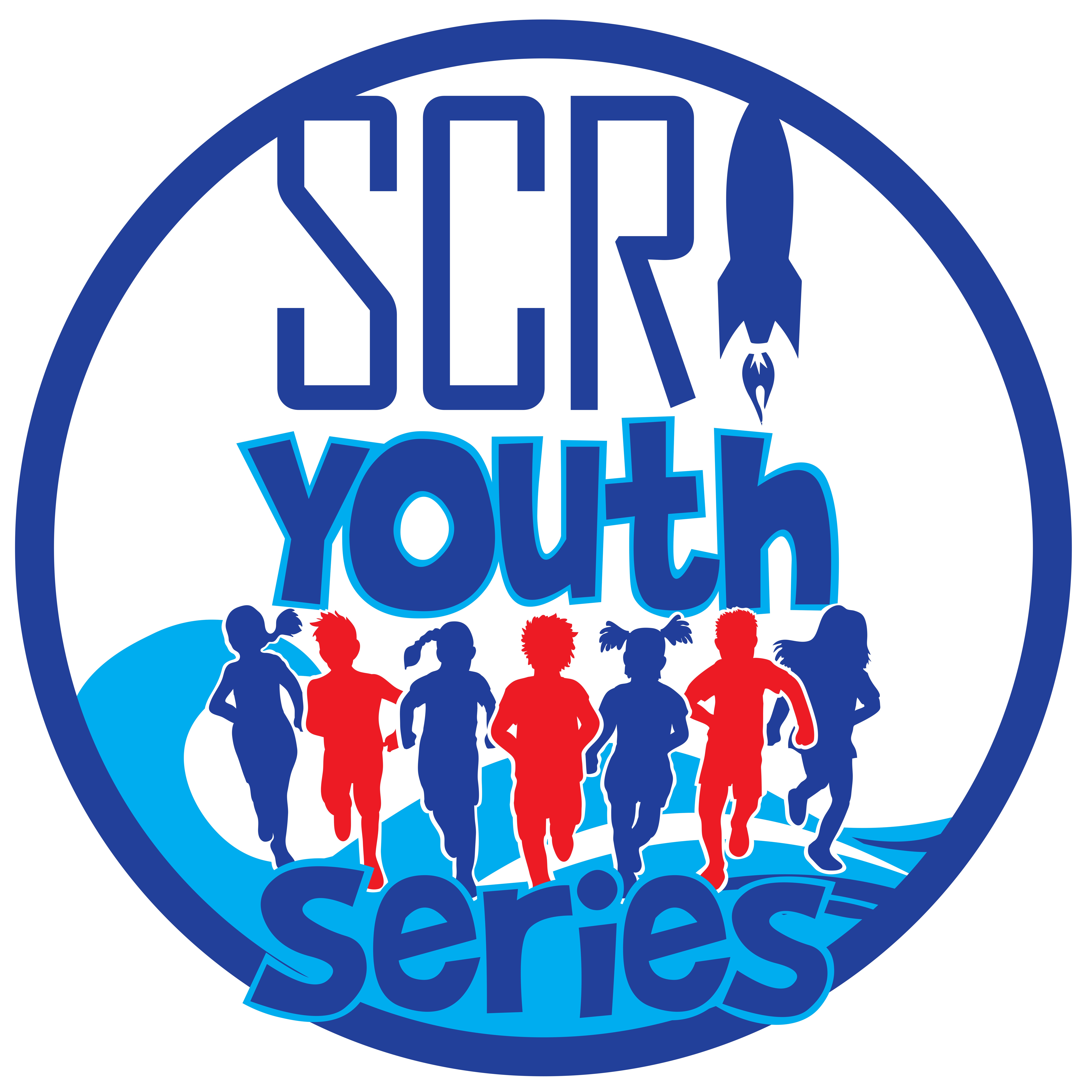 have fun. Last year, an average of 60 young runners participated at each of our Youth Series races. While these little runners might be too young to run their first 5K just yet, this series brings them together from all across Brevard County to get their first taste for running in a race. By sponsoring our Youth Series you are helping encourage the next generation to get out, be healthy, and stay fit.
3. Create a Sponsorship: SCR is open to working with companies on different events, our races or special projects. Reach out to us to see if there's a fit between your company and brand and Space Coast Runners. Email info@spacecoastrunners.org.
Become a Sponsor Today!
Interested in becoming a sponsor now? The process is pretty simple! Just head on over to our sponsor sign up page by clicking here and secure your spot today! Questions? Please email info@spacecoastrunners.org.