Get Involved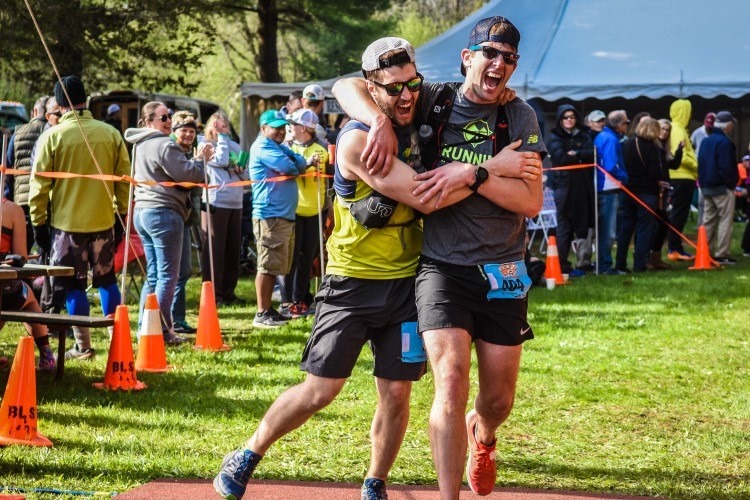 Whether you are training for a race, seeking the camaraderie and support of a running group, or just looking to get involved and give back in your community, becoming a member of the Badgerland Striders is a great way to support your running and the work OUR Club offers to the Greater Milwaukee area running community, other non-profits and schools.
Your annual membership contribution supports the Badgerland Striders mission as a 501c3 not-for-profit to serve and advocate for the local running community and to provide accessible opportunities for all runners to train, race, learn, be social and volunteer. All the while, providing you great member benefits!
Join us for 2020, and enjoy not only what you get, but also what you support for the local running community.