Sponsors
Sunset Coast Striders would like to extend a big thank you to our sponsors. Without them, everything we do would not be possible.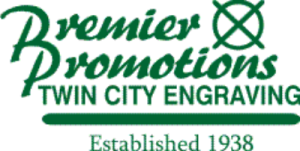 We are a promotional product distributor and proud member of the Advertising Specialty Institute. Promotional products, also known as ad specialties, make up a nearly $17 billion dollar industry and are used by virtually every business in America. Why? Items like mugs, pens and t-shirts are memorable and provide a better cost per impression for advertisers than almost every major marketing effort like TV, magazines and the Internet.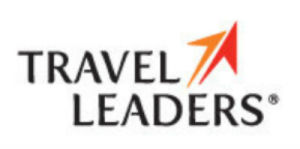 Travel Leaders travel agents will take the time to understand your unique travel interests and aspirations, until we "get you." We then use our education, first-hand travel experience and relationships with airlines, car, hotel, resort, tour and cruise travel partners to make sure you enjoy an exceptional personalized travel experience that will create memories to last a lifetime.

Dr Michael Berry is a board certified surgeon specializing in the hand; nerve decompression, tendonopathies, contractures, arthritis, work injuries, pediatrics, and trauma, including fractures, to the forearm and hand.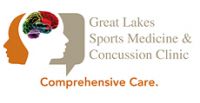 Founded in 2013, The Great Lakes Sports Medicine and Concussion Clinic is the only comprehensive concussion clinic in southwest Michigan. We are directed by the only doctors Board Certified in Sports Medicine and Clinical Neuropsychology in the area. Through years of extensive training and specialization in the treatment and management of concussion and non-operative sports injuries, our goal is to get you back to 100% by practicing the most up-to-date medical and neuropsychological care available.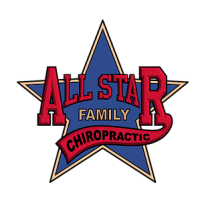 Whether you are looking for pain relief, wellness care or to join the Health Evolution, All Star Family Chiropractic is the place for you and your family. We care about your health and will give you the tools you need to stay healthy and fit so that you can be at the top your your game.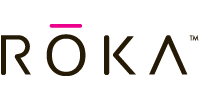 At ROKA, we're dedicated to empowering athletes with products that make them faster — faster than they were yesterday, faster than they were last season, faster than their competition. Faster takes hard work, but when you find resonance with your training and equipment there's nothing like it. It's called "easy speed" and it feels AWESOME. Lost it? Never had it? No worries. We're here to help.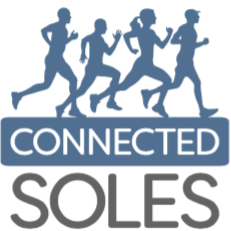 We are more than a shoe store. We're Southwest Michigan's local running hub.